BL Construction:

Bridging the

Gaps

and Making the Connections

BL is a Tulsa-based company committed to providing clients with the highest standards in tower construction, premier contractor field services and top-notch electrical and technical services. We have evolved over the past 25-plus years to meet our clients' needs, but one thing hasn't changed: our enduring commitment to quality construction, customer service and job site safety. The result is several long-term, multiple project clients who reflect our highest aspirations.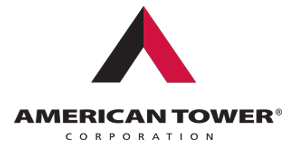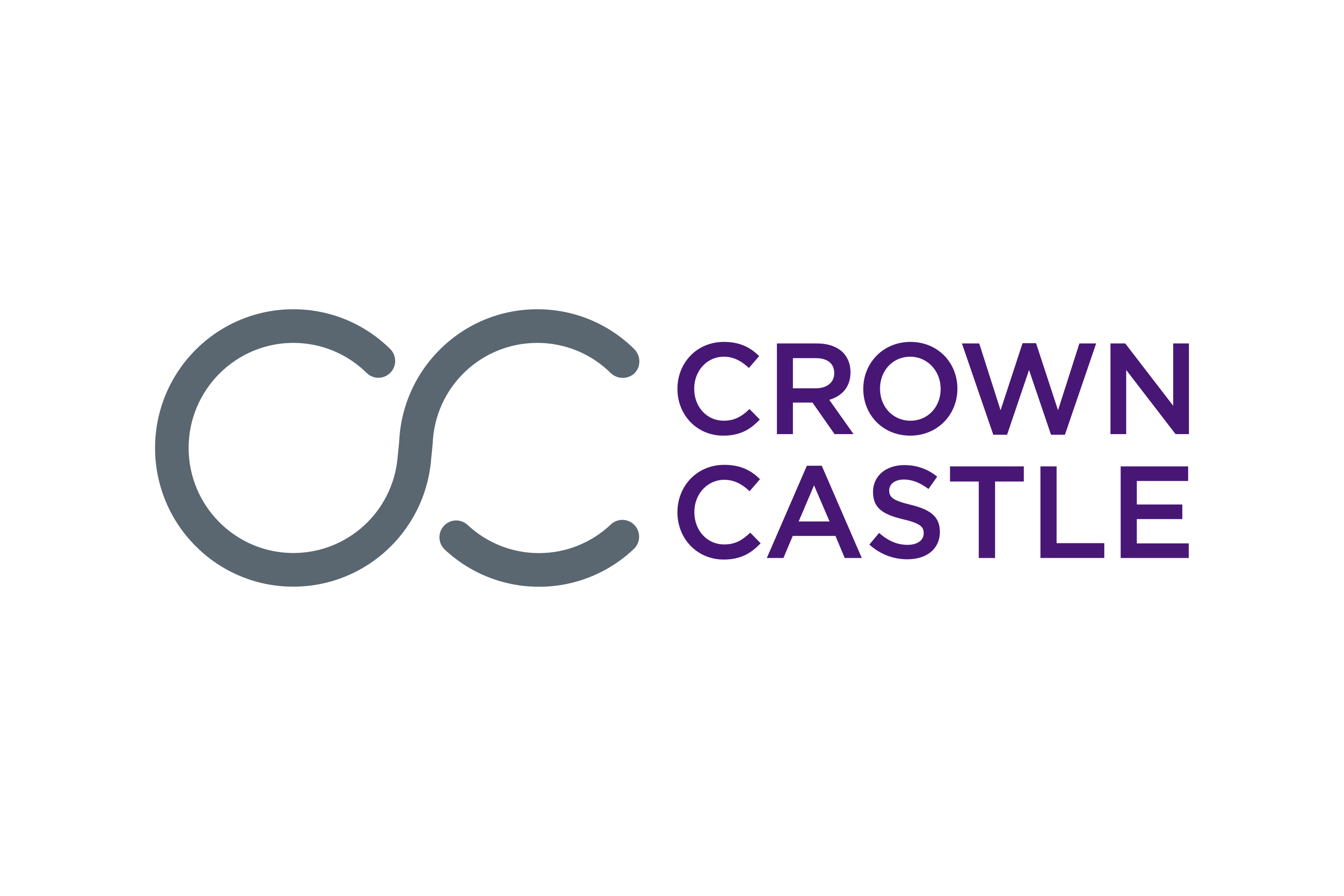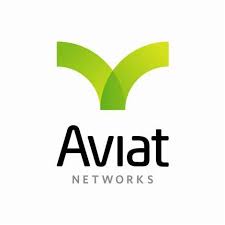 About
BL Construction
With an initial focus in electrical services, the company found a niche in cellular communications and was soon building quality towers for some of the industry's biggest names.
Over the past 35 years, BL has built a reputation as the regional leader in tower craftsmanship, contractor field performance and electrical and technical knowledge. Between an excellent safety record and quality customer relationships, we aim to prove day in and out that people's best interests are our highest priority.
Organizations
&

Certifications